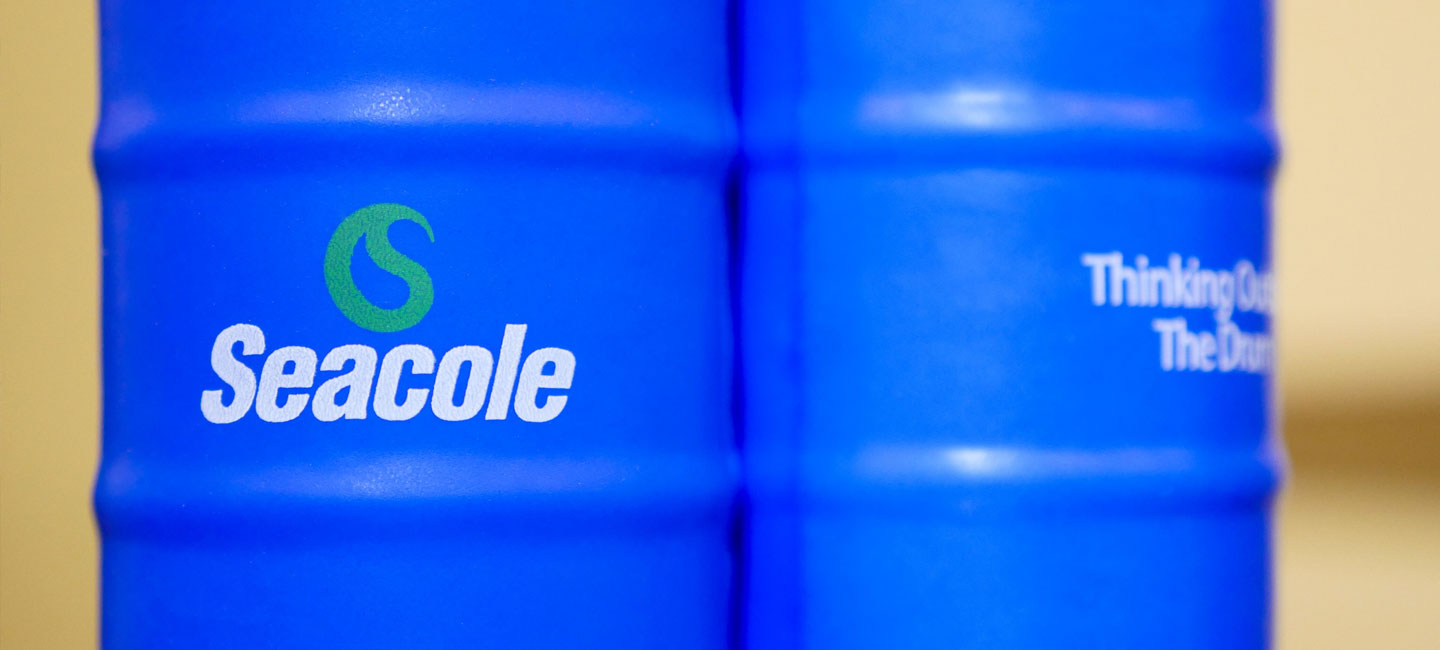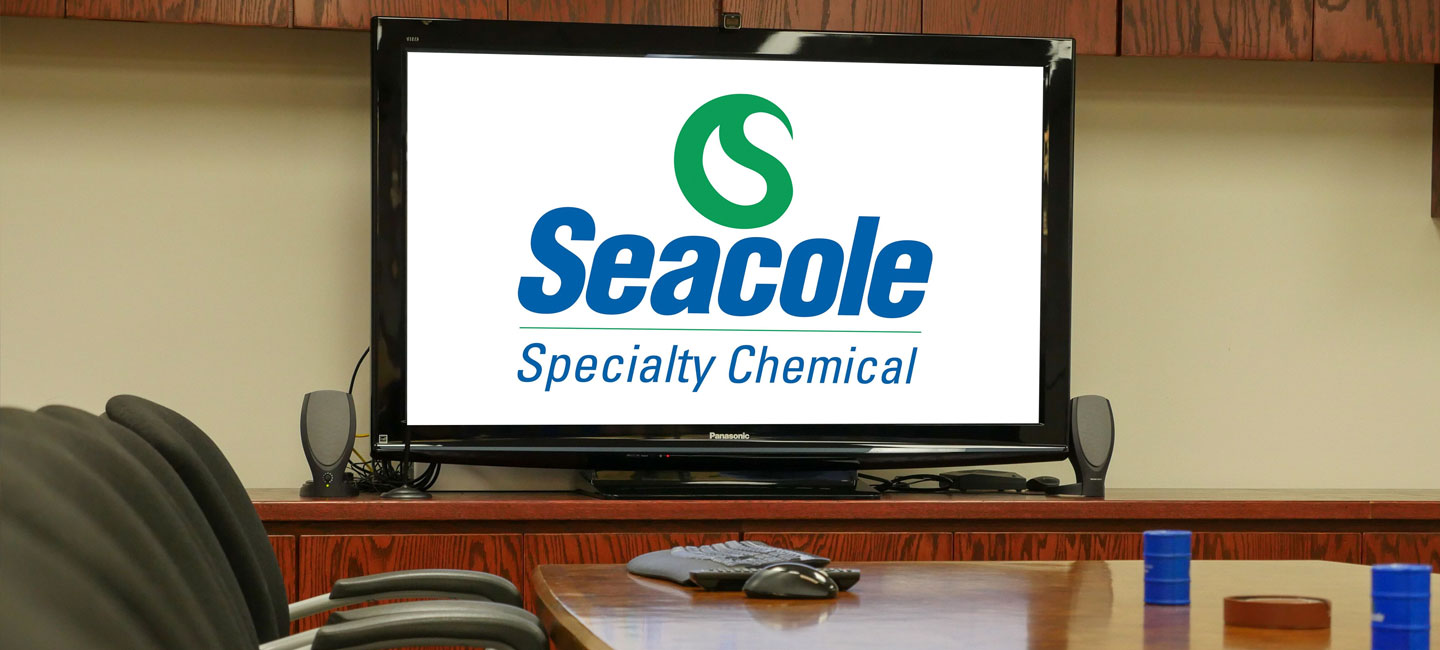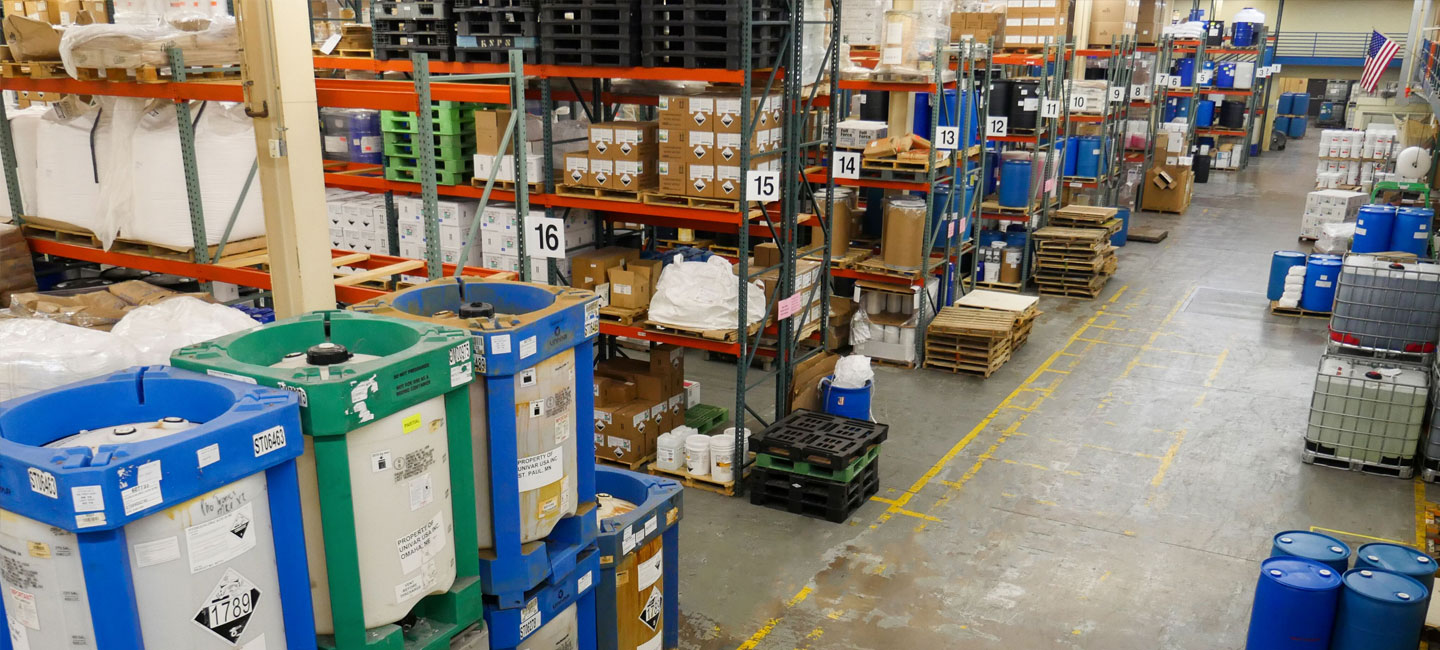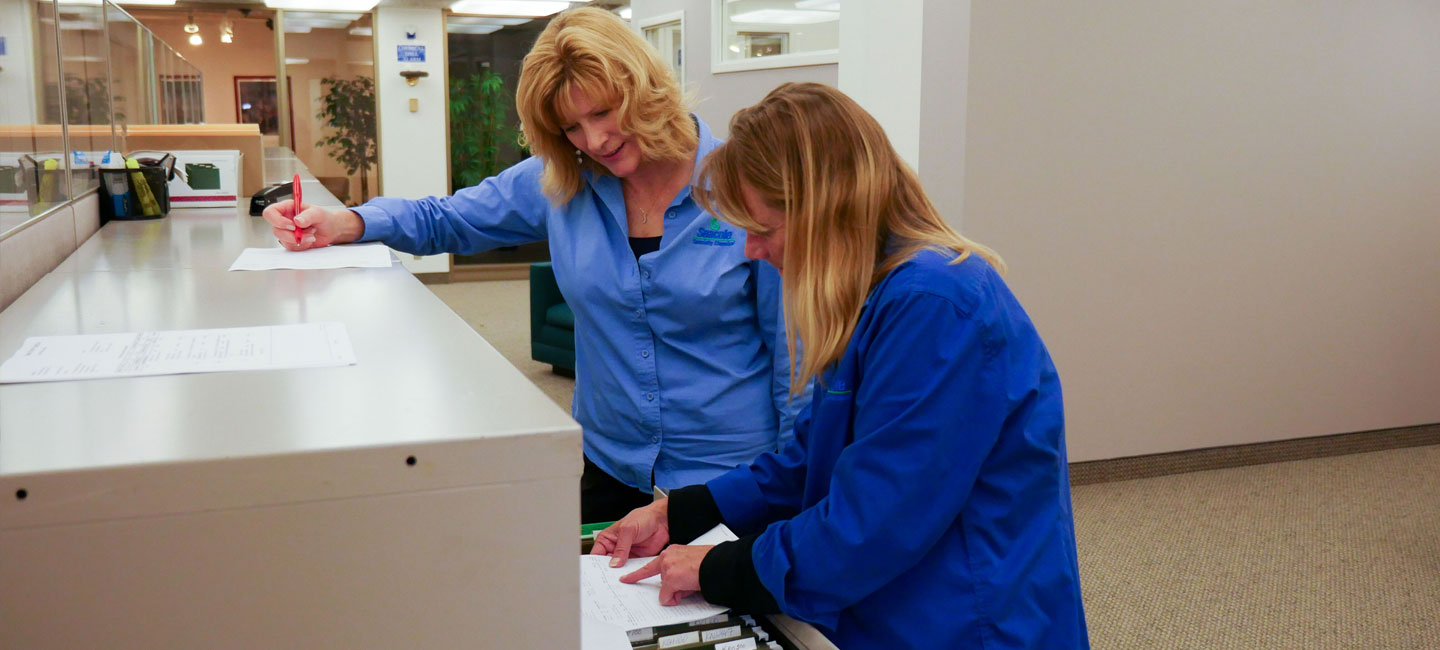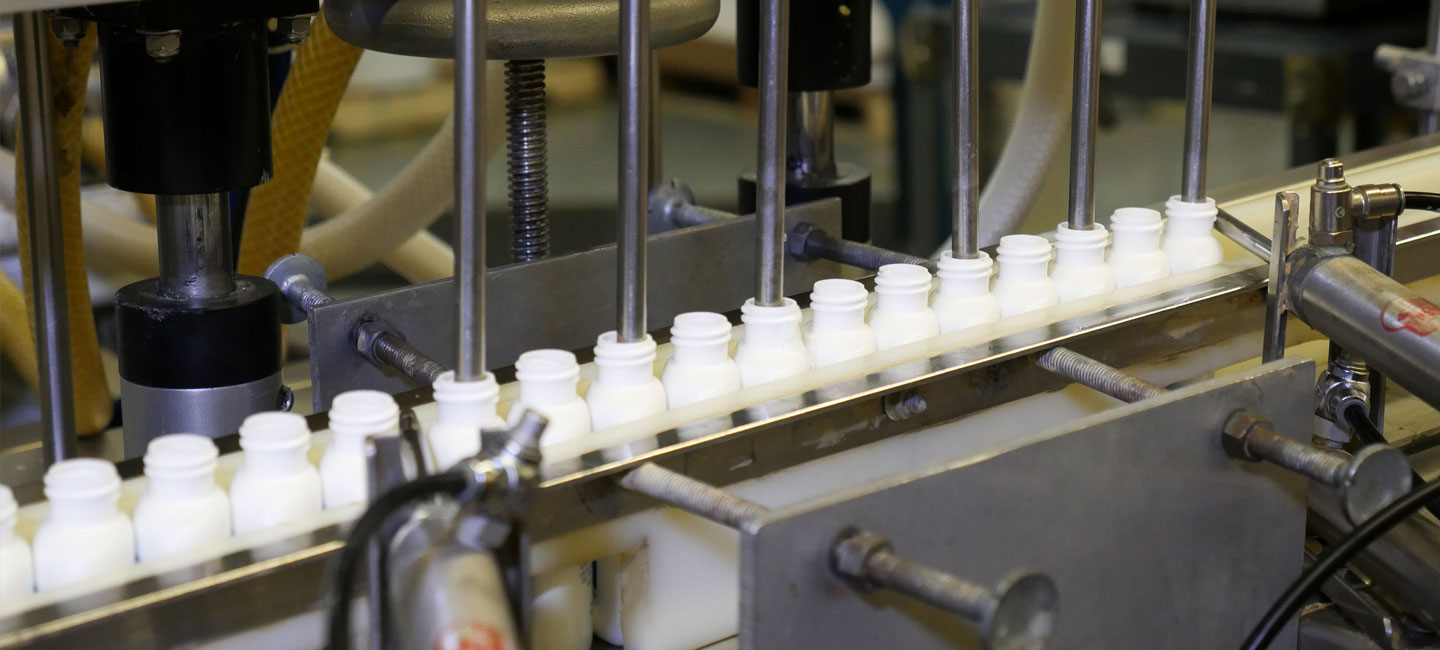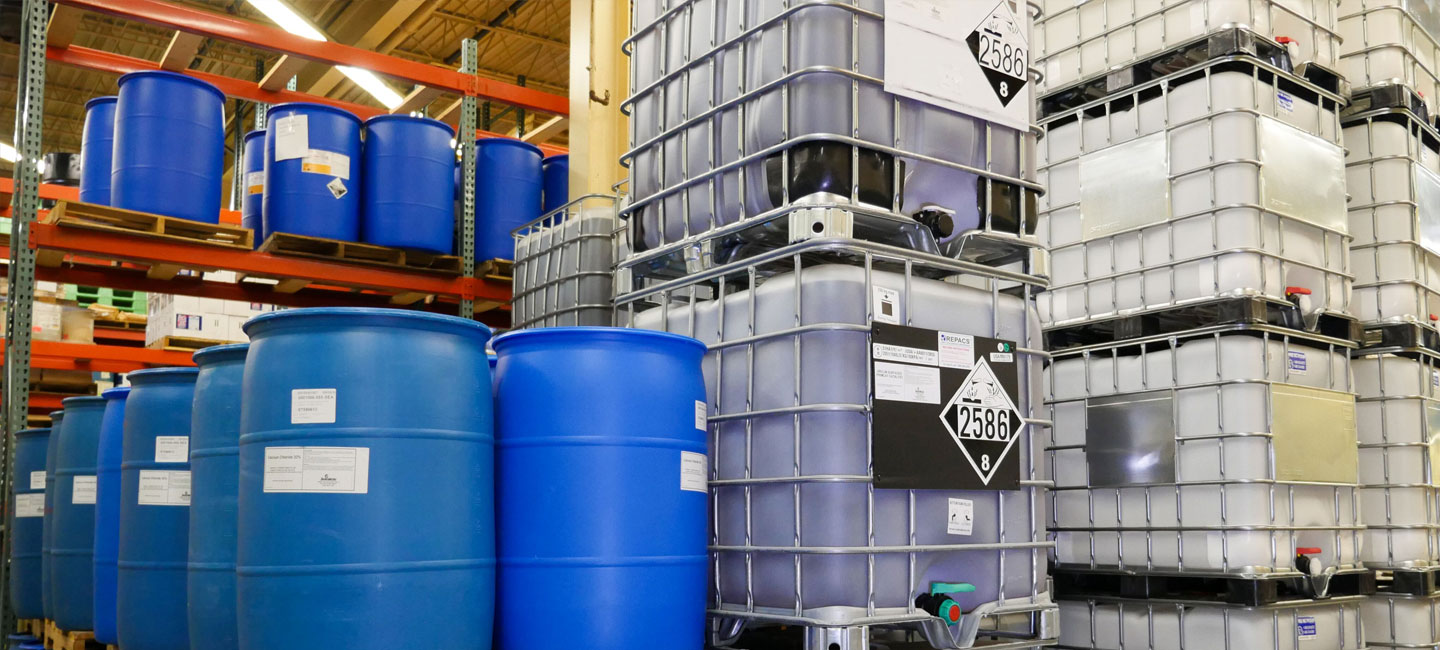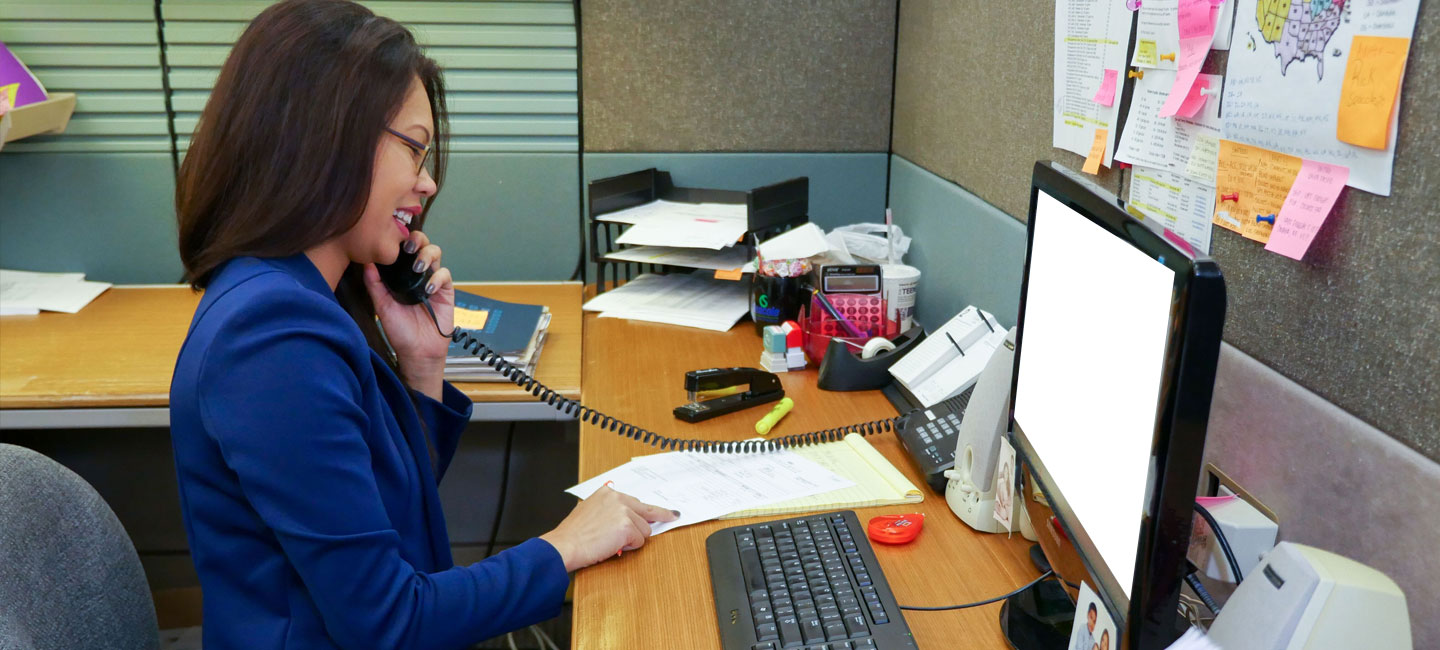 Providing the chemistry solutions that drive your business
At Seacole, we have grown far beyond our roots to provide you with solutions to the most complex problems. Driven by curiosity and passion, our team paves the way to superior performance. Seacole will tailor products to fit your needs with the flexibility to give you the most intimate and dependable attention you deserve.
With our dynamic methodologies, we are constantly refining and redefining our products to meet you changing requirements. Seacole pushes past the boundaries of innovation by providing all of the necessary resources to address your toughest challenges. With our dependable, high-quality standards and an environmentally conscious approach, we'll take care of you and help you take care of your customers.
Developing chemistry with our customers, and harmony with our environment
At Seacole, our mission is to be our customers' go-to choice for the manufacturing and distribution of specialty chemistry products. We're not in it for the short-term; rather, our focus will always be on the long-term, by providing superior quality and service that will make customers want to keep doing business with us. Customers choose Seacole for our in-depth technical expertise, ability to quickly adapt to new markets, wide range of product offerings, and our dedication to the environment and our community.
Long Term Relationships
Quality Products
Great Service
Technical Expertise
Quick To Adapt
High Integrity (ethical, honest, trustworthy)
Customer Focus (quickly provide solutions)
Innovative Culture (creative, flexible, science)
Good Corporate Citizen (support our marketplace, community and environment)
Continuously Improving (seeking passionate employees with conviction to make Seacole better)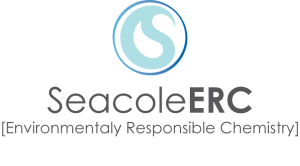 Our Commitment and Responsibility to the Environment
To be green or environmentally friendly at the most basic level is to execute decisions, manage operations, and manufacture products with the purpose of minimizing the negative impact on people, nature, and the environment.
At Seacole, we strive for purposeful design and formulation of chemistry to prevent, reduce, or eliminate the generation of hazardous products following the 12 Principles of Green Chemistry, endorsed by the American Chemical Society.
We believe the green chemistry initiative is a motivating opportunity to engineer revolutionary formulations, while at the same time promote environmental stewardship. SeacoleERC, our Environmentally Responsible Chemistries, will carry the SeacoleERC logo with corresponding identifier symbols on our technical data sheets, labels, and product descriptions on our website. Look for these logos to ensure you are getting the best we have to offer our environment.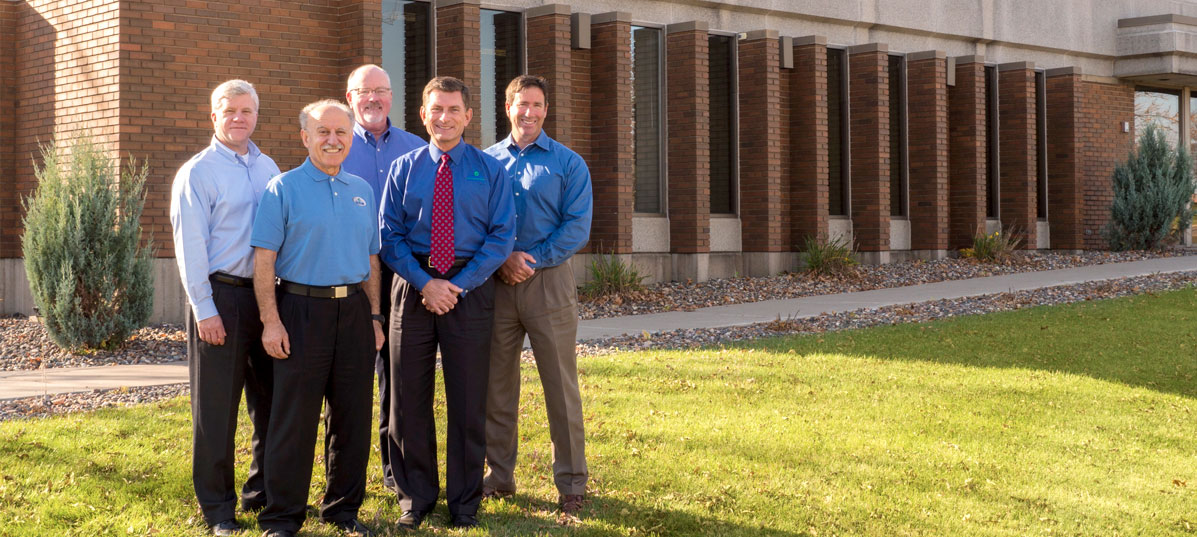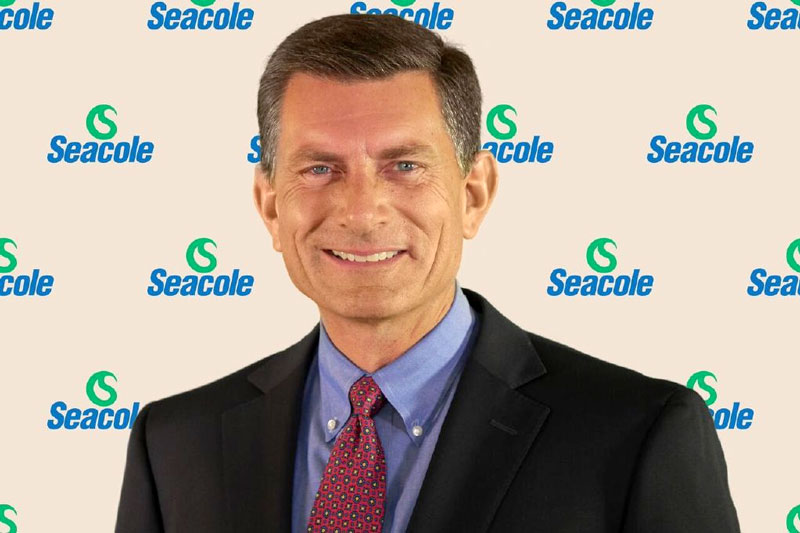 Gregg Elliott-Founder, Owner, President, CEO
Gregg earned a B.A. in Chemistry and Biology at St. Olaf College in 1980, and continued his education as a Research Associate in neurology at the Mayo Clinic and U of M graduate work in Physiology, while working part-time at the University of Minnesota Hospitals. Gregg began his career in the chemical business with JT Baker Chemical, Phillipsburg New Jersey. He spent five years there as a Technical Sales Representative responsible for a five state region in the upper Midwest. He then started working for Hawkins Chemical, a major chemical company headquartered in Minneapolis. Gregg spent sixteen years with Hawkins in Sales, marketing and then as a Business Manager. In 2002, Gregg founded Seacole and became the President, and CEO. Gregg is active in the Minnesota CEO Roundtable, Lake Minnetonka Excelsior Rotary Club, and in his church. In his youth, Gregg was an Eagle Scout and an AFS exchange student to Honduras. He has been married for 27 years to Diane, and they have a daughter, Nicole and a son, Sean.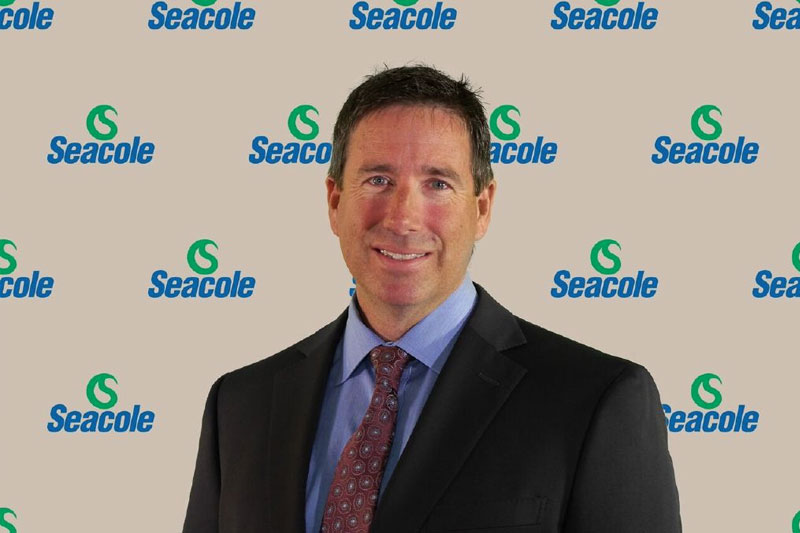 John Bell received his A.A. from Lakewood College in 1988 and a B.S. in Business/Finance with a minor in Criminal Justice from St. Cloud State in 1991. From 1982-1985, John was in the United States Marine Corp. He was one of four people selected for a test team for the M.U.L.E. (Modular Universal Laser Equipment) for the first testing and firing with the Hellfire guided missile system. He was hired in 1991 by Circuit Research Corp serving many different positions within the company until 2002, when as a minority owner and President of CRC, he facilitated the sale of CRC to Seacole and Gregg Elliott. John played a major role when Seacole was awarded the Fast 50 in 2008. John is a member of the American Legion, Marine Corps Association, and the Chief Financial Officer Network. In his free time, he enjoys personal fitness, racquetball, and traveling. He was Minnesota Youth Soccer Coach of the Year and is a USA Hockey Level 4 Certified Coach. He has been married for 28 years to Rosalie, and they have two sons, Avery-age 27, and Tanner-age 24.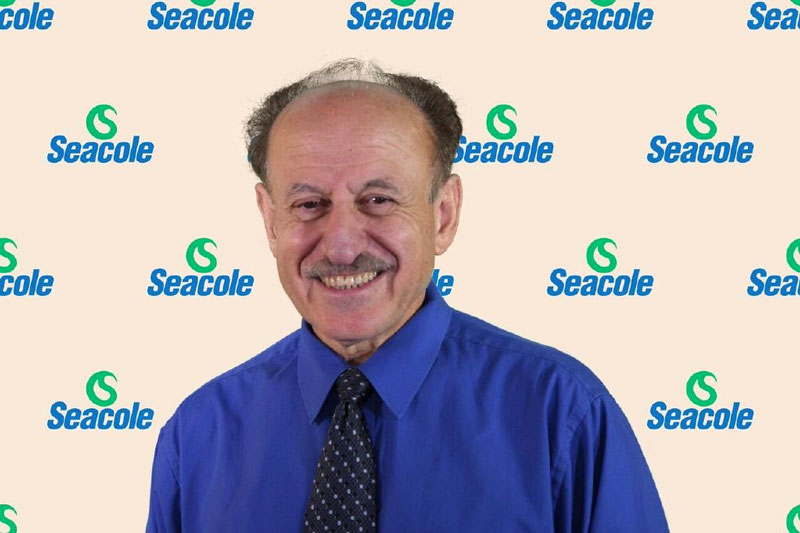 Ben Athneil-Technical/Operations Director
Ben Athneil received a Bachelor's degree in physics, math, and chemistry, and then a PhD from the University of Illinois in physical chemistry. He began his career working in nuclear power plants, and then moved into the printed circuit board industry, developing chemistry for printed circuit boards and metal finishing. He worked at Siemens Corporation as a scientist, and then at Qtech HPI Plastic and Mass Lamination for over 25 years. Ben was the first one to invent an IR flux that was implemented in fusing operations in PCB. It was the only product of its kind and the best in the world. In his lifetime, Ben has developed many products, been published countless times, and holds many patents. He is a member of the American Chemical Society and the American Engineering society. Currently, Ben lives in Eagan, MN. In his free time, he enjoys playing golf and solving complex problems.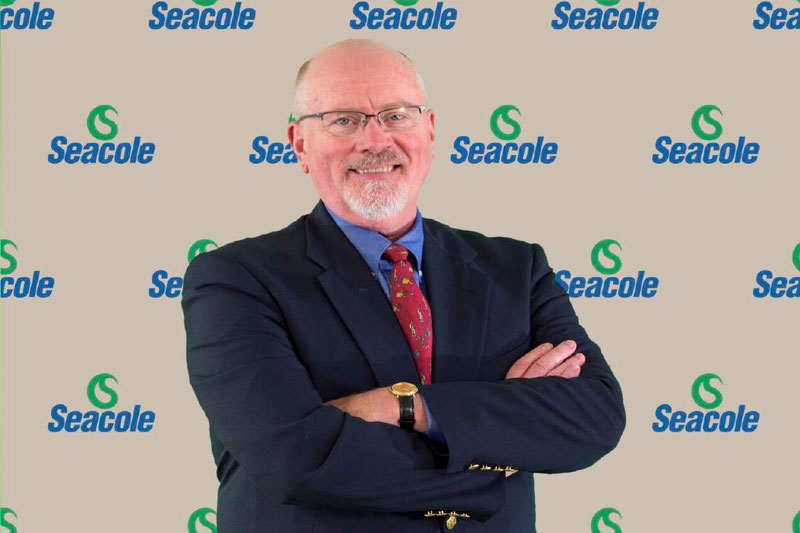 Greg Hanson-Director of Sales and Marketing
Greg earned his Bachelor of Science from the University of Minnesota in Agricultural Science and Agricultural Business, and an MBA from St. Cloud State University. Formerly, Greg worked with Emerson Process Management, Conwed Plastics, Johnson Screens, and Osmonics. Greg has successfully developed sales and marketing groups into strategic teams focused on achieving long-term sustainable growth and building strong customer relationships. He joined the Seacole team because he saw an opportunity to contribute to the growth and continued success of a great company. In his free time, Greg enjoys camping, canoeing, hiking, scuba diving, and reading.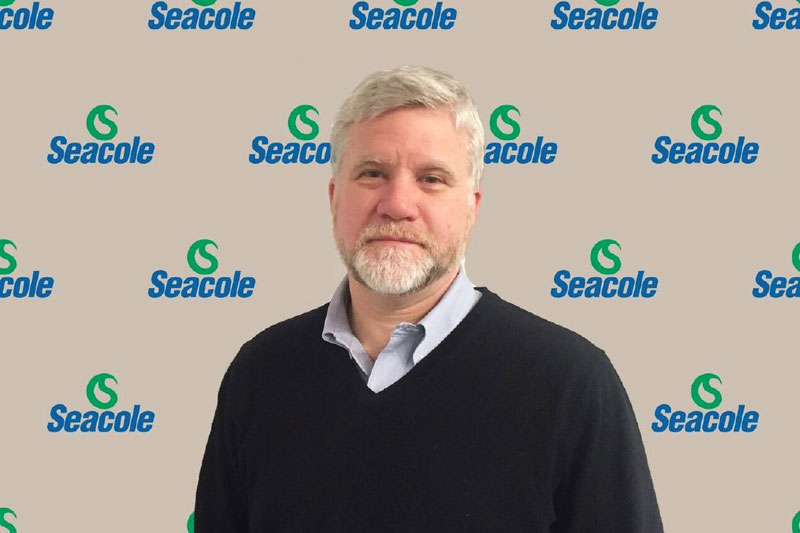 Mike Rice-Operations Manager
Mike earned a Bachelor of Science in Business Administration at Minnesota State University and a Bachelor of Science in Mechanical Engineering at the South Dakota School of Mines and Technology. Mike started working in the chemical industry 15 year ago when he took a production engineering position with Dow Agrosciences in Midland, Michigan. After five years with Dow Agrosciences, Mike transferred to Dow's Water and Process Solutions business where he held a variety of engineering and leadership positions. As he was looking for new challenges in the local area, he found Seacole and was brought on as Operations Manager. Mike leads the planning, directing, and coordination of Seacole Specialty Chemical's production, logistics, and facility maintenance departments. Mike enjoys spending time with his family hiking, kayaking, biking, camping, skiing, and enjoying time with friends.
At Seacole, we have built a legacy of excellence in the specialty chemistry industry. Though the company name has changed to reflect our growth and desire to meet more customer needs, our dedication to quality and innovation has never wavered.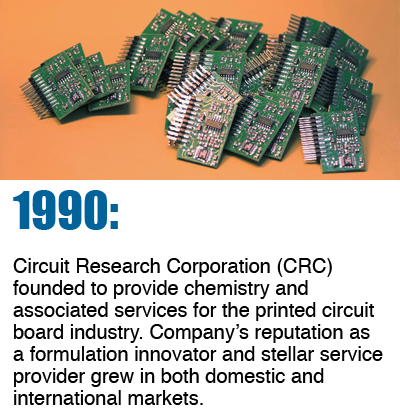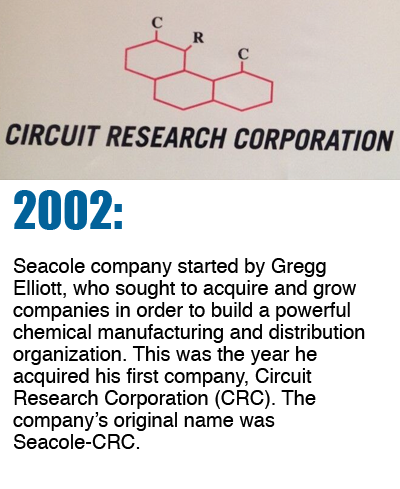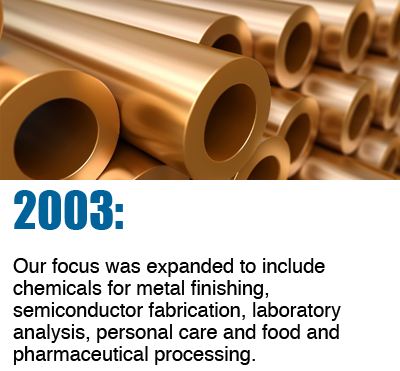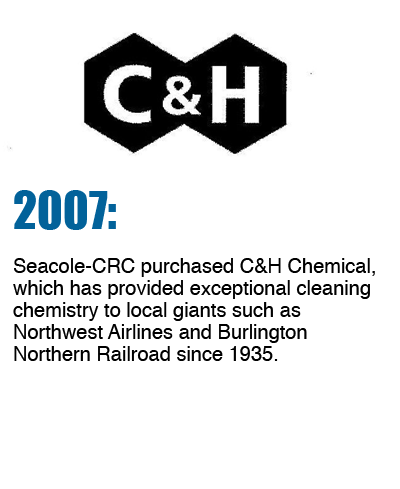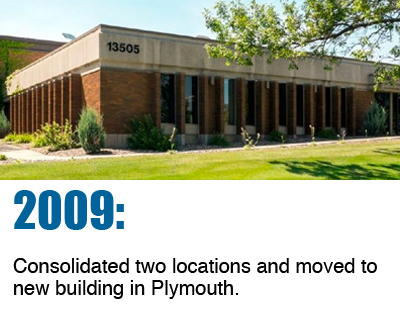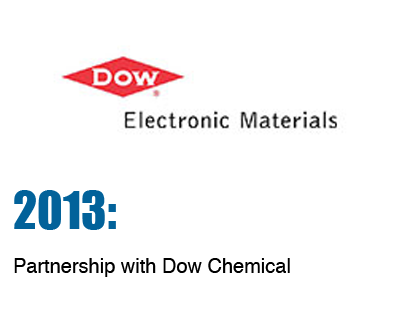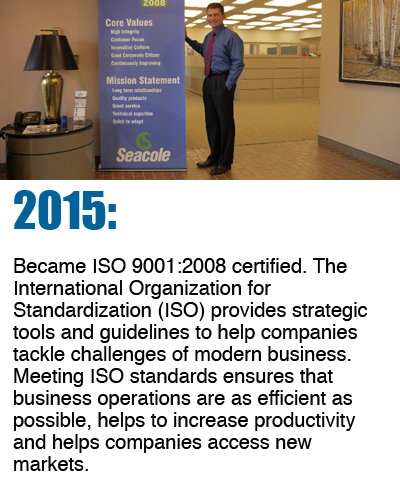 Today, all companies are united under the Seacole name, and share the goal to bring customers unparalleled chemistry solutions, backed by the responsive service their businesses demand.