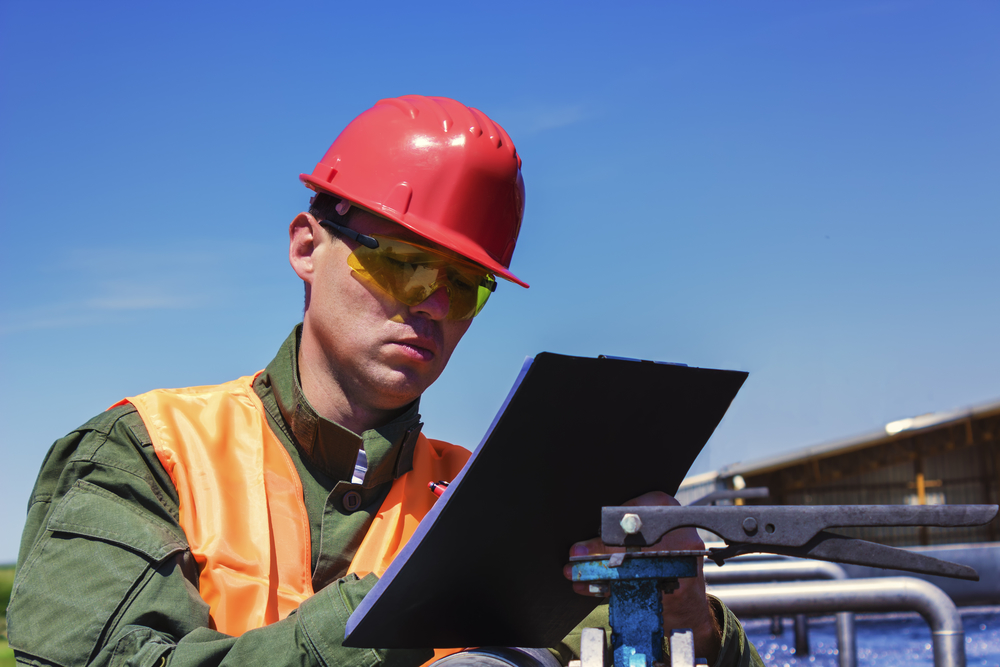 Municipalities across the country are tamping down on the amount of phosphorus and its derivatives that can be discharged in wastewater. Phosphorus causes algal bloom in lakes and streams, which depletes the oxygen in the water and leads to the death of fish and other aquatic life.
While agricultural runoff contributes to increased phosphorus levels in water, industrial processes are also to blame. The phosphates and phosphites used in metal finishing and industrial cleaning processes are flushed away in wastewater before heading to the treatment plant and eventually, into local lakes and streams.
Complying with new phosphorus limits in your wastewater could become expensive if you had to invest in new equipment. But fortunately, reducing the amount of phosphorus in your wastewater does not require any expensive process or equipment changes. You can comply with municipal and county phosphorus limits by simply changing the chemistries you use in your finishing, cleaning, and wastewater treatment processes.
Phosphorus applications in metal finishing
Metal finishers often use phosphorus and its derivatives to clean, plate, improve paint adhesion, and prevent corrosion on metal parts. Some finishers use phosphates and phosphites to improve lubrication, too. Most facilities use a system of chemical bath to apply the products. It's the wastewater from these baths that causes the high amounts of phosphorus in wastewater.
Affordable solutions for reducing and eliminating phosphorus in your wastewater
Small changes can have a big impact. You can reduce and eliminate the phosphorus in your wastewater without changing your processes or your equipment. Your chemical supplier can help you find affordable, alternative solutions to either remove phosphates from your wastewater or eliminate phosphorus from your chemical baths when possible.
Seacole can help you identify the chemicals that can help you reduce not only the phosphates in your wastewater, but heavy metals as well. Some of our favorite phosphate removers are a new line of products formulated by Advanced Chemical Systems. These coagulants can usually remove metals and phosphates with a single product, no special equipment required. ACP 157 in particular is an excellent phosphate remover.
If you'd rather replace the products that contain targeted types of phosphorous with safer alternatives, we can help with that, too. Non-phosphated cleaners are available while zirconium, vanadium, and titanium oxides offer corrosion protection and improved adhesion. An added benefit to these phosphate alternatives is they can be used at ambient or low temperatures, reducing your energy costs. We can also offer you alternatives to phosphoric acid.
To help reduce phosphorus in your wastewater, contact our surface finishing experts today. We can perform onsite audits and evaluations and recommend the proper chemical products based upon our lab results. These simple process and maintenance changes cost little or nothing but go a long way to keeping our waters safe.
Contact Seacole for low-phosphorus chemistries or solutions that contain no phosphorus at all.