Seacole sends its warmest congratulations and best wishes to our valued former purchasing manager, Rick Rowland, on his recent retirement. We're also thrilled to announce Seacole team member Clay Lanners as our new purchasing manager and Allin Moroney as our new purchasing agent.
Farewell, Rick!
On October 12, the Seacole team said farewell to Rick Rowland, who retired as purchasing manager after 24 years with us. Rick was well-respected by the purchasing department and the entire Seacole team, and will be greatly missed. Rick was an excellent mentor to dozens of purchasing professionals, gently leading by example with his calm demeanor and seemingly limitless patience.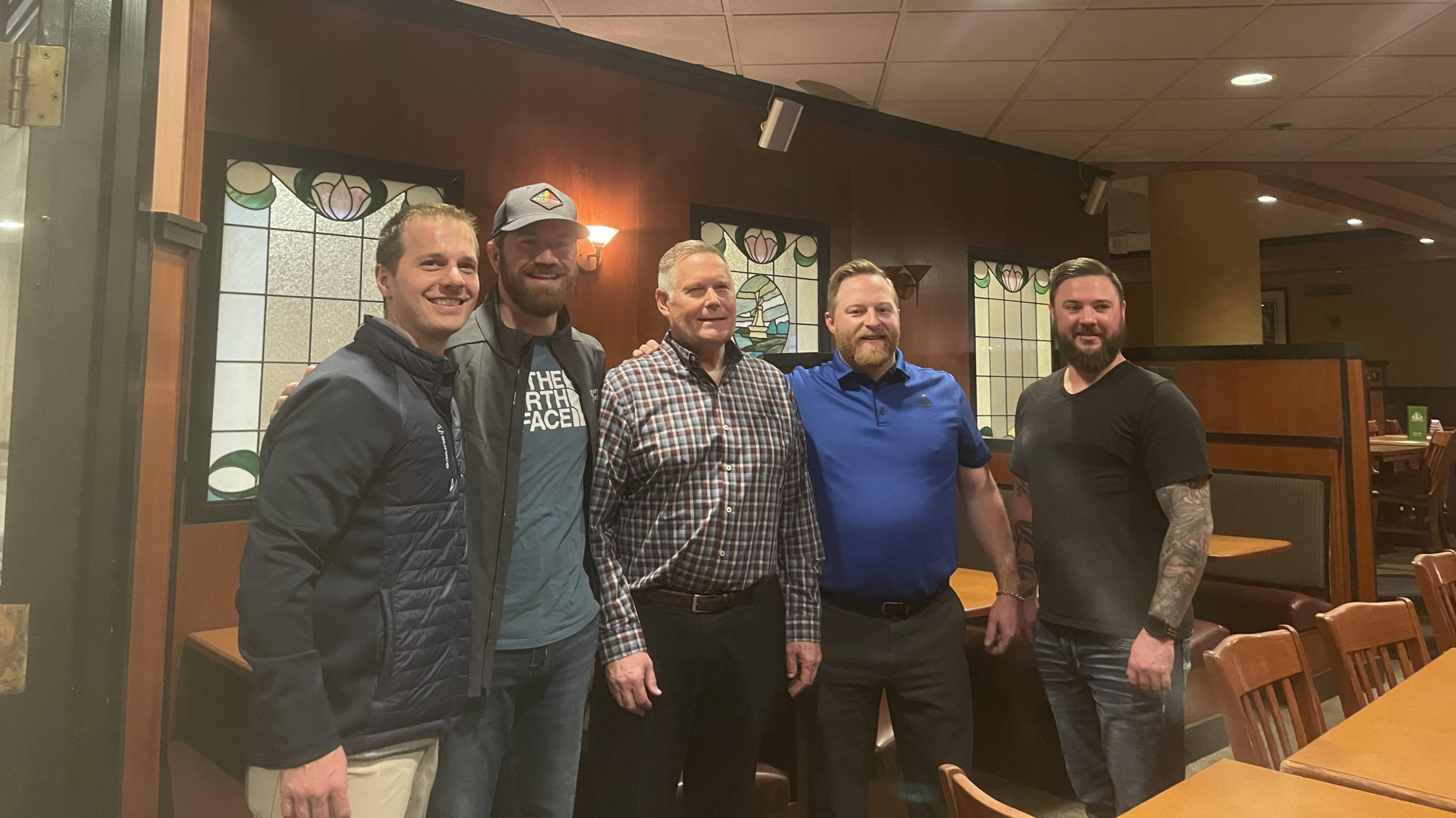 Congratulations, Clay!
As we say good-bye to Rick, we have the pleasure of promoting our own Clay Lanners to purchasing manager. Clay joined the Seacole team in 2021 and has shown tremendous skill as a purchasing agent. He brings his operational know-how in production, warehousing, logistics, and product knowledge to his new role as purchasing manager. Congratulations, Clay!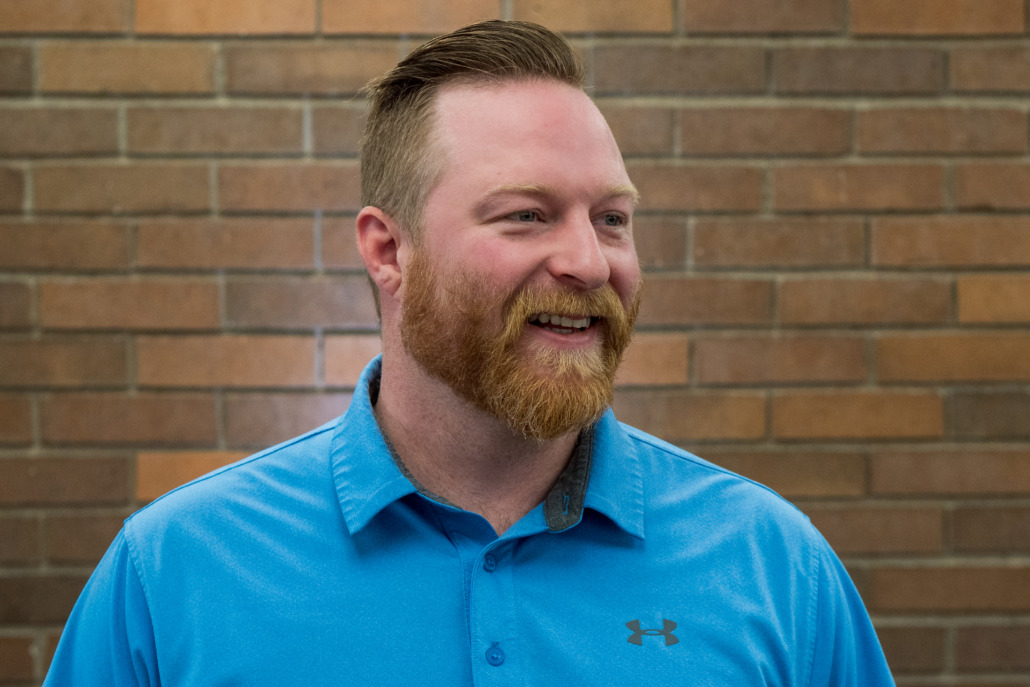 Welcome, Allin!
We also have the pleasure of announcing the addition of a new purchasing agent to our team. Allin Moroney joined Seacole this summer and has already made a great impression with our team and vendors. Allin has an extensive background in purchasing in the chemical distribution industry. You can read more about him on our blog.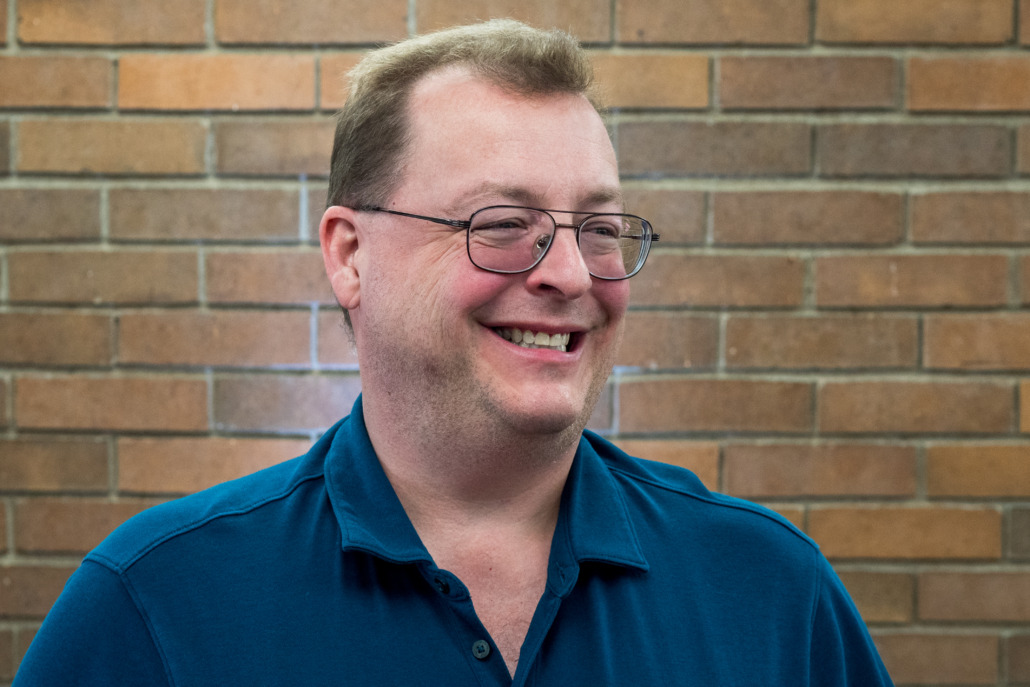 As we say goodbye to a trusted and valued team member, Seacole is thrilled to welcome two talented individuals into new roles with us. To learn more about our purchasing team or work with Seacole on your next order, get in touch with us today.