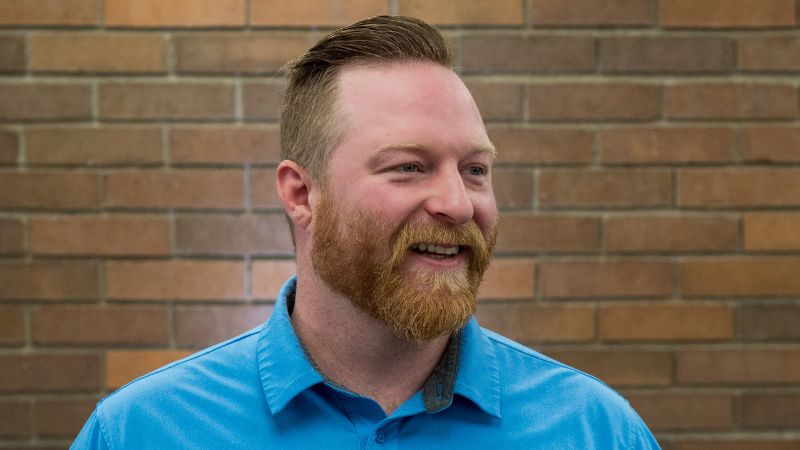 In October 2023, Seacole Specialty Chemical promoted purchasing agent Clay Lanners to lead Seacole's purchasing department as purchasing manager. 
Mr. Lanners joined the Seacole team in 2018 as a production planner, and quickly proved his skills as a purchasing professional when he moved into the purchasing agent position in 2020. Over the past few years, Mr. Lanners has shown tremendous skill as a purchasing agent. When Seacole's former purchasing manager Rick Rowland retired in October 2023, Mr. Lanners was promoted to the leadership role.
As purchasing manager, Mr. Lanners brings his operational know-how in production, warehousing, logistics, and product knowledge to the oversight of the purchase of all of Seacole's products for manufacturing and distribution, including inbound logistics and managing vendor relationships. His contributions support Seacole's commitment to provide an efficient and accurate purchasing experience for our vendors and internal team, and our values of high integrity, long-term relationships, and great service.
"We were thrilled to elevate Clay to purchasing manager," said Seacole President and CEO Gregg Elliott. "He's a talented member of our team, and the right person to succeed Rick, to whom we wish a happy retirement."
To learn more about this key hire or for more information about Seacole's specialty chemical offerings, email sales@seacole.com or call 763-582-1140.
About Seacole Specialty Chemical Seacole is a diversified chemical manufacturing and distribution company serving a wide variety of markets including metal finishing, printed circuit boards, microelectronics, parts cleaning, and agriculture. Seacole provides customers technical expertise, attentive customer service, and trouble-free logistics, and also offers industrial contract manufacturing and custom blending services to many chemical providers.