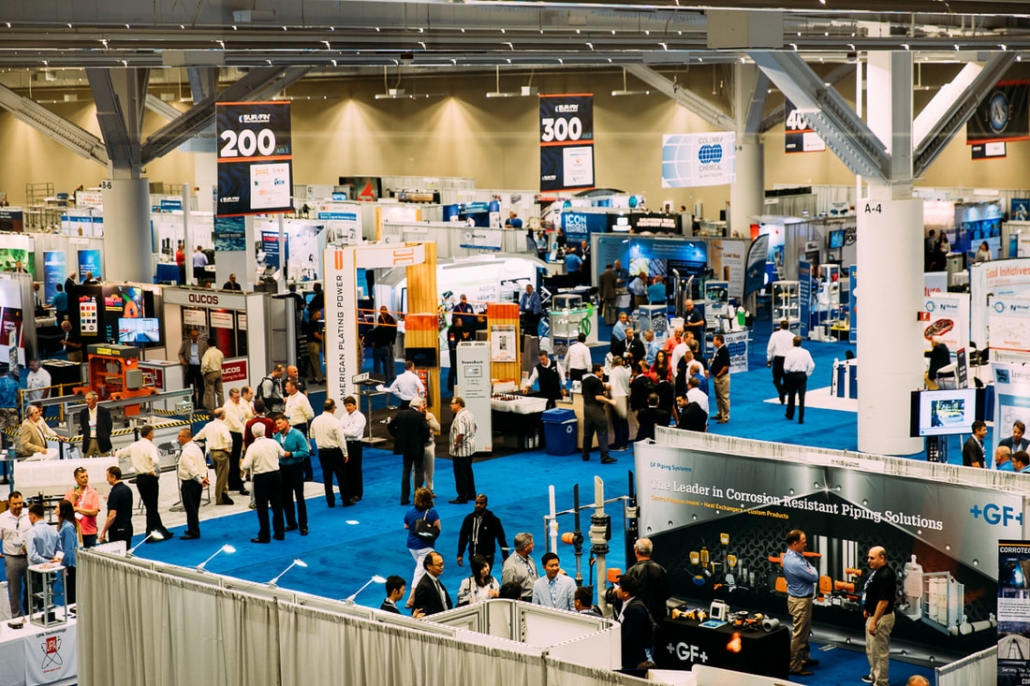 The Seacole team is looking forward to attending SUR/FIN 2019, the annual industry trade show and conference for the surface finishing industry. This year's SUR/FIN event will occur June 3 to June 5 in Rosemont, Illinois.
SUR/FIN Keynote Speakers Cover PFAS and Tariffs
SUR/FIN 2019 is hosting two informative keynote speakers to cover two important topics in the surface finishing industry this year: PFAS contaminants and the effect of tariffs on surface finishing shops.
Dr. Janet K. Anderson will give the first keynote on June 3 about the regulation of per- and polyfluoroalkyl substances (known as PFAS), dioxanes, and trichloropropanes. Dr. Anderson will explain the operational and human health risks associated with these contaminants and how surface finishing shops can prevent and reduce the effects of these chemicals. Directly after her talk, NASF will lead a discussion on PFAS and the surface finishing industry generally.
On June 4, president of the Reshoring Initiative Harry Moser will give SUR/FIN participants an update on global trade and tariffs trends, including how the proposed USMCA trade agreement might affect the surface finishing industry. Mr. Moser will discuss the risks and opportunities the current trade climate presents to the surface finishing industry, including how it affects sales and procurement.
Customized Technical Conference Available at This Year's SUR/FIN
This year, SUR/FIN is empowering attendees to design their own focus for technical training and seminars, choosing from 81 different technical sessions to ensure their time at the conference is well-spent. Topics range from black chrome finishing and the alkaline stripping of chromium to environmental protection laws and hazardous waste treatment best practices.
Top Shop Stage Features Industry Innovators
The Products Finishing magazine's Top Shops Management Stage is a recent addition to the SUR/FIN lineup. The venue provides peer-to-peer events and information, including a panel of leaders in the surface finishing industry and recognition of top shops across the country, from the 40-under-40 awards to the finishing hall of fame.
Seacole is committed to providing innovative, exceptional service to surface finishing customers and others who partner with us. Participating in SUR/FIN is one way Seacole stays up-to-date on the latest technologies, trends, and changes in the surface finishing industry. To learn more about our surface finishing capabilities, contact the Seacole team today.